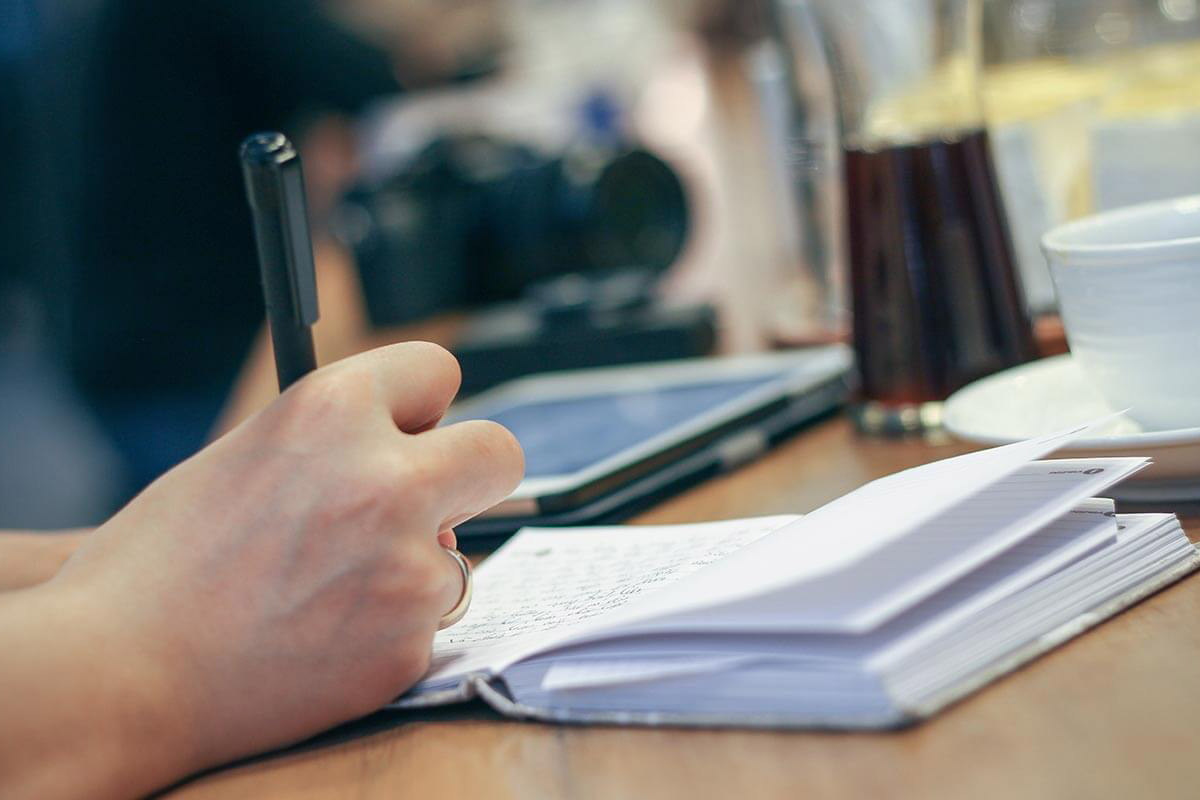 'Birthday' – we all have one. The day we are born, a marker for our annual celebrations. We all experience that birthday differently and have our own feelings, and thoughts about what it means and what we want from it.
What does it mean to you? What arrives? What stories or significant moments or memories present?
We hope you enjoy our poems this week.
Feel free to comment or pass on for others to experience these short journeys.
The next week's word is 'moth'
Hope to see you there.
Time to celebrate my date of birth
It rolls around like regular clockwork
A reminder to myself and others
That I've passed some more time on this earth
Cards, texts, presents and party hats
Phone calls, photos, cakes and candle wax
Traditional songs, food and culture
Marks a special ritual in my life
So I need to share some facts
On my next birthday you'll find
My birthday will be on February Twenty Nine
It only rolls around every four years
So that means I'll be turning eighteen
You see I'm a leaper still in my teens PJR 17.10.2022
Why are birthdays important
And celebrated each year
After all it is called a birthday
Not a BirthYEAR with annual cheer
I get that there's a moment
A date/day/time of birth
Related to when we came out
Or were born with tears or mirth
It is the celebration, I query,
the rigid annual convention
It cannot be late
or forgotten
When forgiveness can be the ask or beg
As when missing it 'means' something in the 'neg'
Spare consideration
Of the person whose birthdate arrives
Getting all those well wishes
When all they may want is disguise
Some want it remembered
Some want it forgotten
Some want big parties
Some want silence at home
Some are joyous on the day
Some are sad and wanna keep it at bay
Some put it on Facebook
And get that cake symbol
So that on the day or around it
People with messages get nimble
Why do we seek the annual applause
And celebrate with a tear
When we could feel joy, love and appreciation
For every moment in every year?
NRS 17th October 2022
A life enjoyed
Prepped for the operation
Nervous time
Farewells said in case
Complications possible
Surgeon's delicate precision
Taking longer than expected
Heart struggling
Breathing staggered
Heart-beat diminishing
Gentle gurgle
Soul departing
Goodbye Dad
Anniversary of death
To remember
TLaB 17th October 22
As I commence this day
Feeling the usual dribble
The same routine no spark or rhythm
Here we go again
There goes the phone
My friend Marge for sure
She always rings on Tuesdays
The same old chat, I guess it's kinda nice
Oh an invitation for brunch
I believe that's late breakfast early lunch
In eagerness I accept
I feel a spark in my day
Laying out my best attire
Excitement building, must look my best
Marge picks me up on the dot
Off we go, such good friends
She is such a tonic
I love her outlook
Lifts the day, including me
I listen with enthusiasm
Oh my gosh it's one o'clock
What a meal, what a chat
I so enjoy Marge, she's good for me
Sees things that I can't see
We arrive home, another cuppa afoot
A natural trend we follow
Not feeling the usual dribble at all
In fact, feeling rather special
Well, it's not my birthday that's for sure
It just goes to show
Forget the out of sorts day
A special day did follow
CCon 17th Oct 22