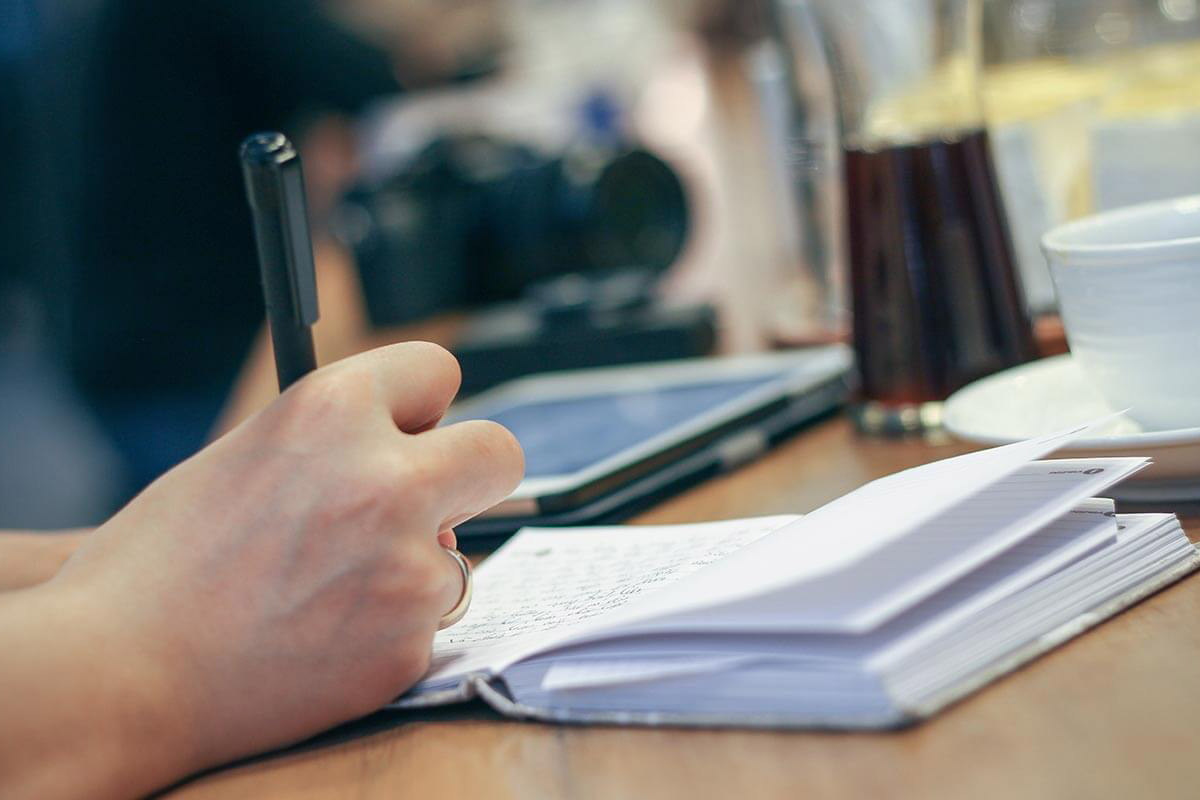 'Connection' – used and expressed in relation to so many things; physical, mental, emotional, spiritual and then there's the electrical, magnetic type of connection. Loved where it took us.
It often seems that things that are at the forefront of our minds for the week, somehow become meshed in the topic. What a wonderful way to reflect on life and what matters.
Where does the word 'connection' take you?
Feel free to join in with this unique poetic expression approach we journey through each week. It's more than the word, it's where it leads us, it's what arrives, it's a gateway to what lies within, a time to share and feel free.
Feel free to pass this on, comment below, or join in each week.
The next word is 'toast'.
Hope to see you there.
Listen to Peter's poem 'connection' here.
Such a complex interaction
Feelings
Thoughts
Emotions
They bounce
Collide
As they meet
Retreat
Decide
Rebel
Agree
To define the
Reactions
Doubts
And combine
Context
Process
Content
All the connection
My heart requires
To accept
The reality of my choices
PJR 31.07.2023
Oh dear god
I've lost the connection!
hello, hello!
can you hear me?
panic rising…
how can it be?
that in this moment
it feels like the threads that once joined us
have been severed
fully in the gasp of loss
fear of silence
down the spiral
rollercoaster loops
no shine no gloss
how long will this be?
an end I cannot see
now what do I do?
if I can't get through?
hello, hello, are you there?
please pick up
I need to share
what's happening to me inside
this feeling I cannot hide
lost in my head
can't see a thing ahead
tortured by the fear
of not having you near
chest tightening some more
these signs I can't ignore
what's happening to me?
oh I see…
I am not free
reliant on the cord
more toys I can't afford
to keep the noise alive
so I can survive
now the fool I see
is me
sinking into my heart
my tears start
and just like that it begins
an insight that brings a grin
finally I realise
no coverups or disguise
no need to have you there
to feel, love and share
true connection… TLaB 31st July 23
We all want to get understood and connect with each other.
I remember,
I used to try so hard,
hoping the person I liked would like me back.
When people didn't talk,
I would keep thinking of topics to avoid any awkward silence.
But now,
I became more accepting of the situation and the connection.
If a person didn't respond to me,
that's ok.
If I felt too bored to talk to a group or a person,
that's also ok,
just leave.
Was it hard to do?
Yes,
I am still struggling sometimes.
Wondering,
am I too picky?
But our life is so precious,
why should I waste time pretending I enjoy it?
Also, I started to say what I really want to say and sing on social media.
At times, I was still hesitating.
Any grammatical errors?
What would others think of me after reading or hearing this?
But luckily, I could keep telling myself,
hey, this is your social media channel,
why can't you say what you want to say,
and sing what you want to sing?
That's right.
Because only in that way,
can I truly connect with people who can read my wave,
so I can witness how the law
of attraction works.
XQZ 31st July 23
Our best day
Oh my, what a day
The sun is out, the birds at play
See that ant dragging that crumb
What a connection to do our best
The day is alive, no time for rest
CCon 31st July 23