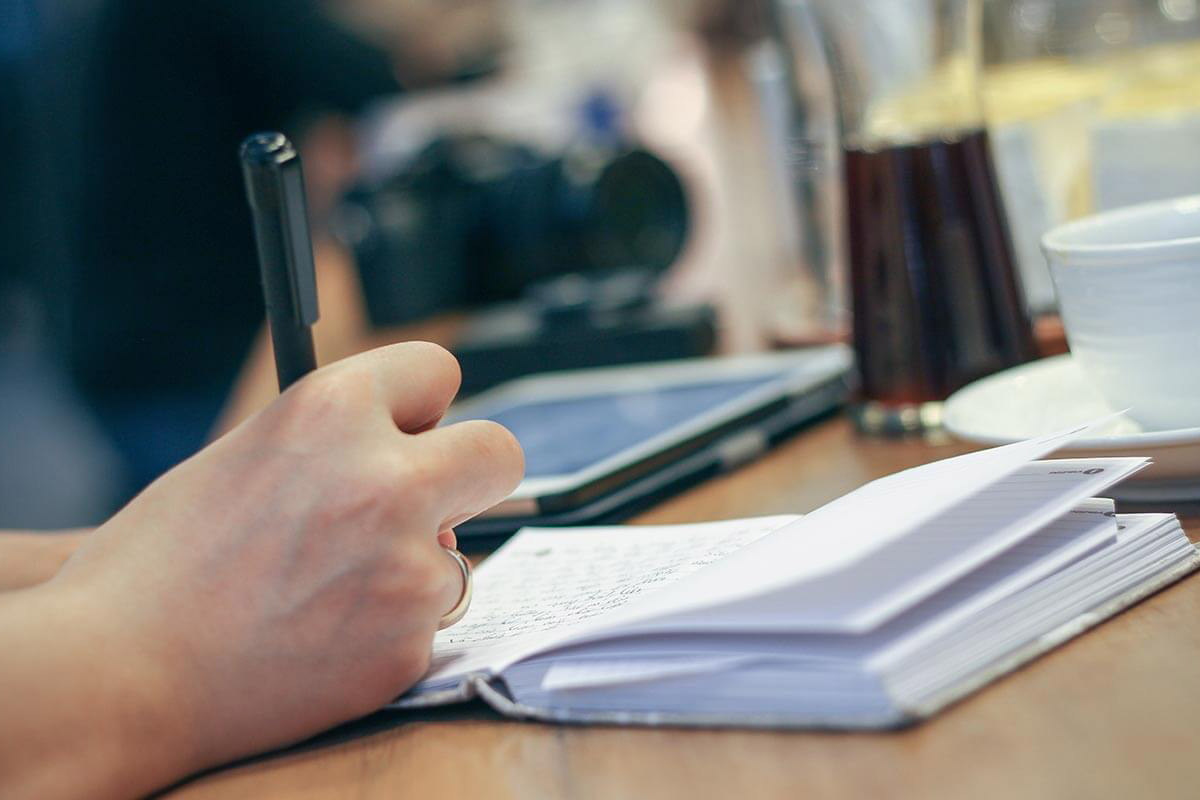 Sometimes you come across people who are having a significant impact on those around them. Catherine and Hazel from William's Wardrobe, are two such people. We were grateful to have spent a night with Catherine, who was looking for people to help. People who most of us choose to ignore, drive passed and do not want to see.

'Hi we're from Williams wardrobe, have you eaten tonight, do you need any clothing or blankets,' she would say.
And that got things started…
There was something special about what we were seeing; real deep heart centred caring and connection.
There is so much to share about how this organisation came to be, however we feel it is well worth you visit their Facebook page and read and discover for yourselves.
Visit the Facebook page here: https://www.facebook.com/WilliamsWardrobeAdelaide
The sharing and gratitude from those who met Catherine from hostels, Fred's Van and doing it rough on the streets, very evident. 
The energy and love shown by Catherine, the organisation of all the clothes, the fluoro lamps around the car to shine brightly on the items, the William's Wardrobe sign on the the car doors and the picture of William, visible from the back watching over the spot where the clothes were donated to people who needed them…the way in which things were rolled up and labelled for size that made it very easy to help. 
The beautiful smell of the cooked meal for anyone who missed out for the night; the ham and potato bake already into plastic containers with cutlery wrapped in a serviette and taped to the container, the juice and lollies dispensed in seal easy bags… 
Bags to put every thing in… which was really appreciated as most people  asked for a bag to carry their items….  They received quality items, that were clean, socks were rolled and underwear in seal bags with a size labels.
People wanted to share their stories and express their gratitude. Trust was building in the way they connected to Catherine and the way she connected and listened. There was Neil, Adam, William and many more who Catherine knew by name. 
As we drove through the streets of Adelaide, you could see the expression on people's faces as Catherine arrived to provide some well needed items. They only took what they needed and did not ask for more. 
For some it was the blanket (it was special giving a couple of our community hand-made Knit a Care Square blankets, one lady nestled near the bus station, smiled with her eyes lit up over how unique it was) others received toiletries, others clothes and many – the nice warm meal. 
The gratitude on their faces told a story unbeknown.