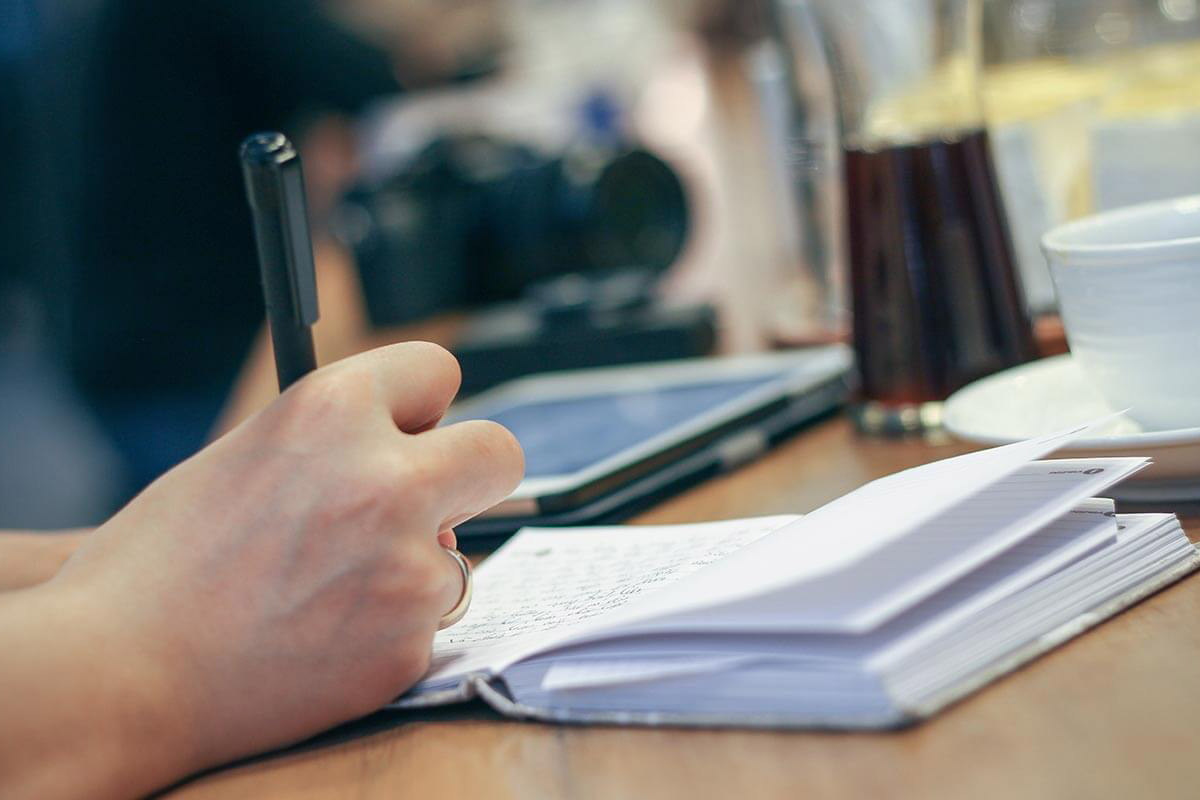 'Winter' – we are in the middle of it, so a good one for us in South Australia. So many mixed feelings about what this season brings. What is it for you? Or is it even about your sentiment about the season?
With the forces of nature that unleash themselves, what stands out?
Hope you enjoy the expressions this week.
Feel free to join in with this unique poetic expression approach we journey through each week. It's more than the word, it's where it leads us, it's what arrives, it's a gateway to what lies within, a time to share and feel free.
Feel free to pass this on, comment below, or join in each week.
The next word is 'foreign.
Hope to see you there.
Warm and fuzzy
Can you find it in every day?
I challenge you
If you really pay attention
and live in the moment
They are everywhere
A winter day,
sunlight shining on the floor
And also warming up my heart
Outside, I hear di da di da raindrops,
And I am at home
What a cozy safe feeling
Putting my shoes on and open the door
A beautiful rainbow hanging in the sky
When I am jogging, I see
A cute little husky
Tail waves, running toward meWalk along the footpath
Gazing at the street art
What a colourful world to paint
I see some yellow daisies
Matching my new earrings
So many moments to collect
Because warm and fuzzy are everywhere
XQZ 3rd July '23
What to do today…
So cold and bleak, lets have a think
Clear the table, monopoly out
The family ready to yell and shout
Eager for prime real estate,
Come on mum, can't be late!
Round and round the board we go
Fun and laughter as the money flows
Oh look, mum has made a snack
Now where did she find the time to do that!
Looking out at the rain and wind
A bitter winter's day is here
Have bought Scamp in from out the back
Can't be left out in the cold,
He curls up snug by the fire
With a look of gratitude to admire
We are more fortunate than many
So making the most of the winter months
Together
CCon 10th July 2023
Harsh and clearing
Cleansing and cold
Isolating and fearing
Some would say I'm bold
Don't try and mess with me
In time you will see
I am and I do what the earth
Requires of me
There is always a reason
For what I bring
Most are in battle with it
Because I can really sting
There is snow
And some of you glow
as you feel the pleasure
of this type of weather
And for the creatures below
snow stops moisture from letting go
It helps keep them warm
and prevents ice to form
And then there's the rain
When there is no refrain
it causes so much dismay
The only thing to do is pray!
And wind and storms too
the ice gets right through
Not the time to be outside
Feel sad for those who cannot hide
Yet I am needed I'm sure you can see
to get those leaves off the trees
To make the space
for the warmth to be embraced
Not a problem
if you're in a cosy home
Very different though if you're
left outside to roam
So while I can feel quite harsh at times
I help the whole ecology survive
I help keep the cycles alive
Born, flourish, shed and die
I am big emotions
I shed the tears
For the pain that comes and goes
Over the years
My intentions are good
I just need to be understood
I am winter
And today you died.
3rd July 2023
Midnight
eyes
wide open
I listen
to the howl
of this winter gale
By Stella D.